Macbooks are quite decent for gaming nowadays. The hardware has improved a lot, and you can even run some high-end games. Sure, many people will say that sticking to consoles and personal computers is still a better option. However, Mac owners can enjoy gaming as well.
It would also help if you were to do some computer maintenance work. Since video games require system resources to run without crashing or dropping frames, an optimal Macbook should improve the overall gaming experience even more. You will find some great tips below on that.
Do you have a particular question about speeding up your gaming experience on Mac? Then use the table of contents below to jump to the most relevant section. And you can always go back by clicking on the black arrow in the right bottom corner of the page. Also, please note that some of the links in this article may be affiliate links. For more details, check the Disclosure section at the bottom of the page. 

Tip #1 – Keep Enough Free Space on Drive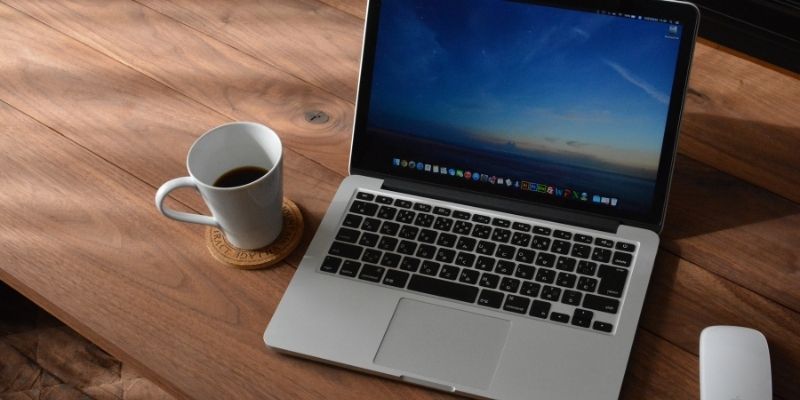 The newest Macbook models come with solid-state drives instead of hard drives. SSDs have been replacing HDDs for a while, and this trend is apparent in other computers, not just Macbooks.
The performance improvements are significant. However, solid-state drives offer less storage. Therefore, it is easy to run out of free space. Especially considering that games are taking more and more space. For E.g. Final Fantasy 15 requires almost 150GB and if your computer drive has only a few gigabytes of free storage, do not expect reliable performance.
Aim to have at least 10% of total drive space free. In case you are struggling to free up the disk space, consider transferring some files to the cloud storage or external hard drives.
Deleting unnecessary files like old downloads and temporary system junk is also a good piece of advice. Besides, you can get rid of old applications. You can read more on uninstalling apps on the official page from where you downloaded them, but the process should not be complicated regardless of the application.
Keep tabs on Mac's drive storage. After all, modern video games require a lot of disk space. You will need to look for a compromise if you want to keep gaming and not clutter the Macbook's drive.

Tip #2 – Make Sure the Macbook Is Malware-Free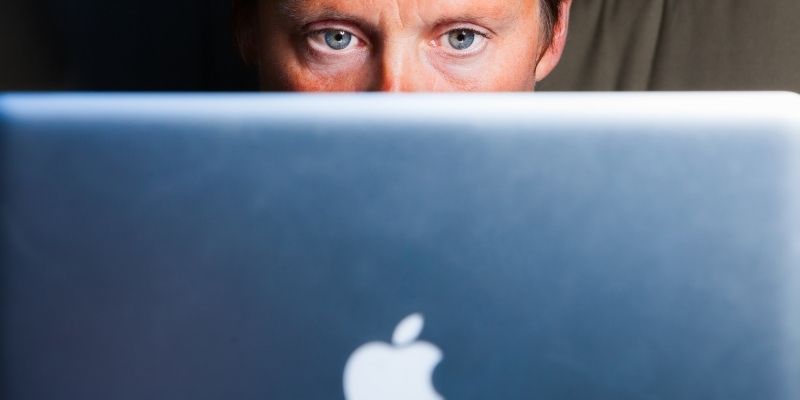 Malware and viruses cause various performance issues. If a video game requires many system resources, and there is a virus taking up some of those resources, it is evident that you will not enjoy video games due to crashing, freezing, and FPS drops.
Scan the Macbook and make sure that the system is virus-free. Use reliable antivirus software that detects and eliminates potential threats. Also, have the software run in the background all the time, even when you are playing video games. Doing so will provide an extra layer of security against potential threats.

Tip #3 – Disable Redundant Background Apps
Quit background apps if you have no use for them. Freeing up system resources will allow the Mac to dedicate more memory and CPU to video games, leading to improved performance.
If you are uncertain about currently running applications, launch the Activity Monitor. Not only will the tool show you active processes, but it will also allow you to sort apps by memory, CPU, or energy usage.

Tip #4 – Declutter the Desktop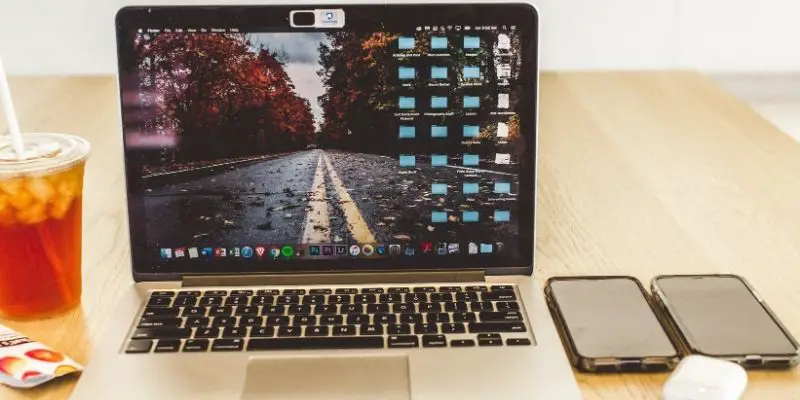 Clear your desktop, and do not leave any documents or application shortcuts. Each desktop icon is a source of resource consumption. 
You may be used to quick file access by keeping them on the Macbook's desktop, but this convenience is not worth it if it sacrifices the overall computer performance and even improves its security.
Declutter your desktop and get in the habit of keeping files in proper locations. And if you forget the folder of a file, use the search feature. 

Tip #5 – Clean Dust Inside the Computer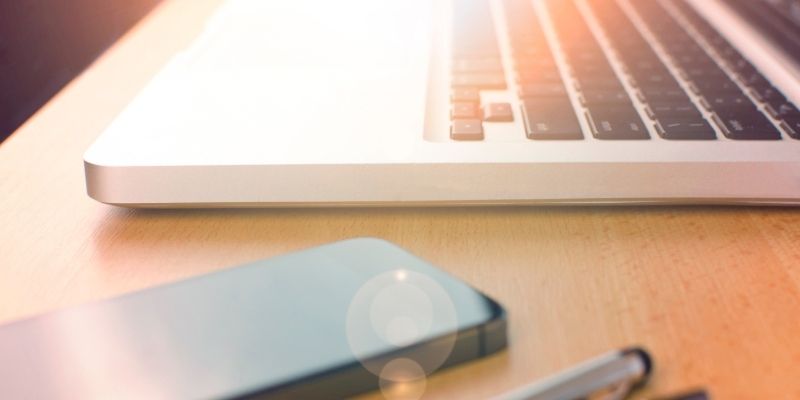 The dust inside the Macbook accumulates faster than you expect. Cleaning, at least once in a while, should be on the list of your priorities. Also, if you use any gaming accessories such as a gaming mouse or an ergonomic mouse pad, you should keep them clean as well.
On the other hand, many people would be reluctant to take a laptop apart and remove the filth inside themselves. It is risky given how inexperienced hands could potentially damage the internal hardware.
It would probably be better to leave the work in the hands of professionals. There should be a computer service store that can do the work for you. Even if you have to pay money for the job, it will be worth knowing that the computer is in good hands.

Tip #6 – Install the Latest OS Updates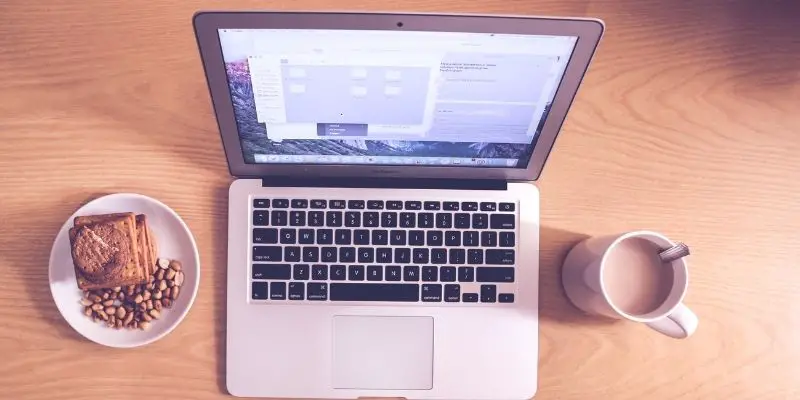 The latest system updates should be present on the computer. Even if it takes a while to download and install a new OS version, you should still get it.
OS updates introduce security patches, new features, and performance improvements. It may be that the lack of system updates is the reason why your Macbook is struggling to run video games.

Tip #7 – Tinker With Game Settings
Feel free to experiment with in-game settings to find the best possible setup. Sacrificing visuals for a smoother performance is quite common, and you can do that by reducing the graphic quality.
Disabling visual effects, locking frames, reducing resolution, and sticking to windowed mode are a few examples of how changing video game settings can boost the overall gaming experience.
Credits: Thanks for the photo to Canva.

At ipoki.com we only mention the products that we've researched and considered worthy. But it's important to mention that we are a participant of several affiliate programs, including Amazon Services LLC Associates Program, an affiliate advertising program designed to provide a mean for us to earn fees by linking to Amazon.com and affiliated sites. As an Amazon Associate ipoki.com earns from qualifying purchases.