Today, many businesses try to promote their products and services with the help of engaging YouTube videos. It is a great way to attract a more extensive audience and build a connection with your followers. According to the statistics, 62% of businesses take advantage of YouTube to post their video content. Moreover, a lot of talented people managed to monetize their content on YouTube. All they need is creativity, proper equipment, and video editing software. Besides, gamers and streamers make big money by sharing the way they entertain with others via YouTube. They need to know how to boost their Macbook for a better gaming experience. 
In this article, I share some tips on practicing your editing skills to bring your YouTube content to an entirely new level.
Do you have a particular question about practicing video editing for your YouTube channel? Then use the table of contents below to jump to the most relevant section. And you can always go back by clicking on the black arrow in the right bottom corner of the page. Also, please note that some of the links in this article may be affiliate links. For more details, check the Disclosure section at the bottom of the page. 

#1 Watch Online Tutorials
At the moment, there's an abundance of good learning material on platforms such as Coursera, Skillshare, or Udemy. On such platforms, you can enroll in extensive courses on video editing. Such courses cover the essentials of video editing and help you choose quality video software.
Suppose you don't have enough time to go through a long course. In that case, you can watch short tutorials from top video editing professionals. Such recognized experts as Peter McKinnon, Film Riot, or Corridor Crew often post how they perform specific editing tasks on their social media videos. They go through all the details of the editing process, so the information is easy to understand. The main benefit of this learning approach is that you can learn the topics you are most interested in. You don't need to review the material you already know.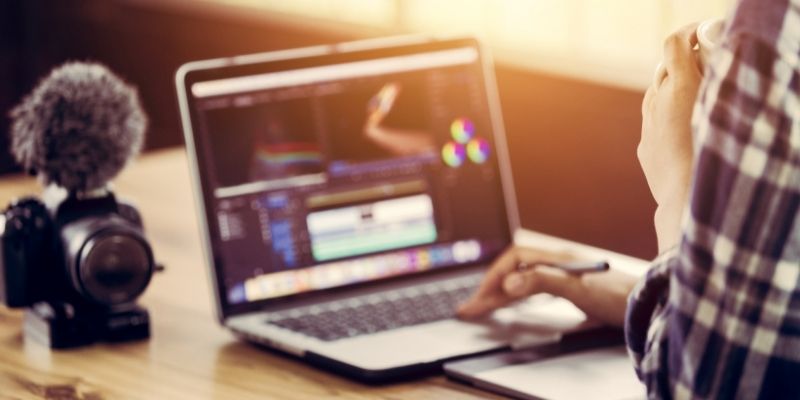 #2 Copy What You Learned from the Tutorial
Practice is the best way to learn new information. So, while watching the tutorial, make sure to perform all the steps yourself to better understand the logic behind everything. Once you finish watching the video, try to do everything on your own to make sure that you've managed to remember all the information. 

#3 Try to Recreate the Video of Other Creators
If you found a video with some unique visuals or effects, try to create a similar piece on your own to understand what techniques. And video software have been used to achieve such a result. Understanding all the work behind a specific piece is an important skill for a videographer.

#4 Enhance Your Old Projects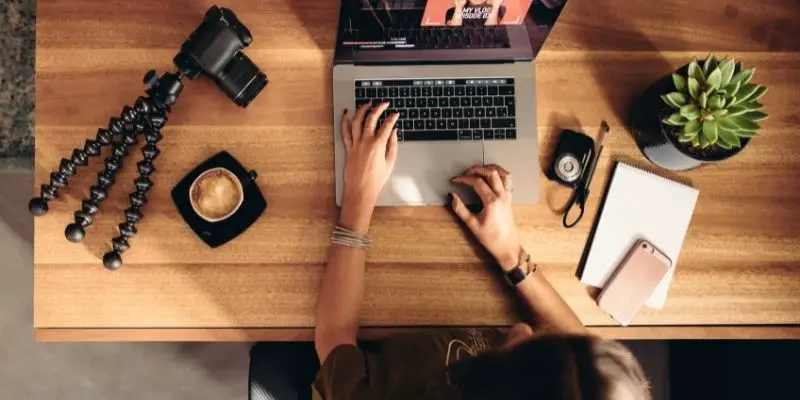 In case you've been in this field for quite some time, you can find your old projects and re-edit them. Use all the new skills and knowledge you've acquired during the learning, find the areas of improvement, and compare the old. The new results to see how much you've grown as a professional.

#5 Enter a Contest
Entering a competition has multiple benefits. First of all, you'll need to adhere to the specific requirements essential for the clients' needs. Second, you'll get feedback from the professionals, which you can use as guidance for your further education. 
Third, you'll get a chance to see how other participants approached the same task and get inspiration from their ideas.

Things to Learn While Practicing Video Editing for YouTube
Below you'll find some essential things you need to master to create breath-taking content for YouTube.
Learn to Choose Good Tools
Gaining a good understanding of how to choose the right video software is essential for beginner videographers. If you don't know where to start, try using Filmora, Imovie, and Lightworks tools. They are considered to be one of the most reliable on the market.
Master Storytelling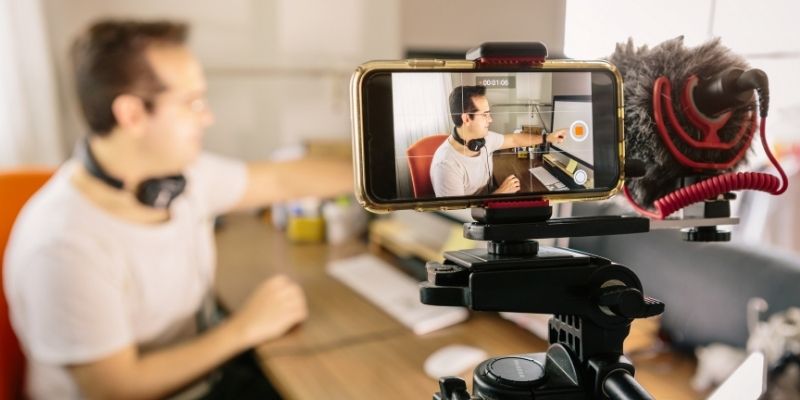 Watching a video, people expect that it tells a story, meaning that there should be a beginning, middle, and end as with any story. Enable that your viewers clearly understand how one clip is connected to the previous one. They all together make a compelling story. It may be achieved with the help of adding text, your short explanations, smooth transitions, and following a plot of successive events development. 
Refine Your Video Planning Skills  
You need to have a content strategy and stick to it when creating every video for your channel. The audience should know what to expect from you, so post videos regularly. Every video must have an introduction, main part, and conclusion, so it looks appealing and structured. Think in advance of the sequence of events, people, and thoughts you are going to present. Prepare a text if needed, choose proper music, desired sound effects, transitions. Then it'll be fast and easy to edit the video. 
Master Video Effects
Learning some of the widespread effects is vital for beginners. You need to know how to remove background noise from video, add supporting music, change the video speed, work on color correction and video stabilization.
Be careful with choosing video effects, not to overpower your computer that may even lag. To not slow down the process, add one effect and apply it to all clips.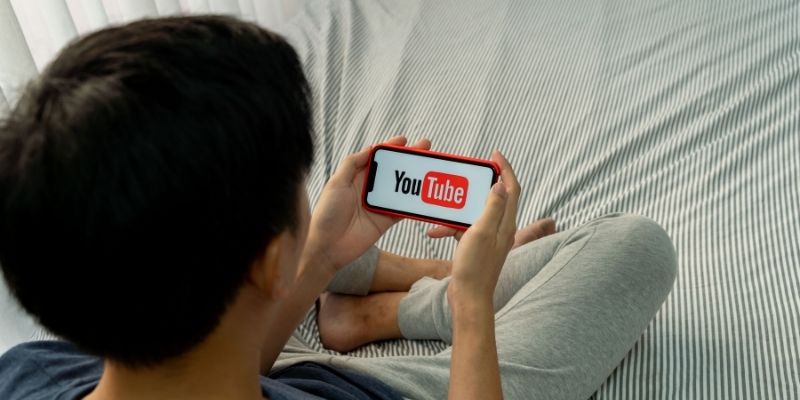 Master Timeline Work Principles 
When you try to join your footage together, you may face many challenges. Some elements are just difficult to put in the right place and achieve the proper duration. There appear awkward transitions that destroy video flow. To achieve a perfect video pacing, train a lot and learn from similar YouTube videos. 

Last tip for practicing video editing for your channel 
Now you see that video editing is crucial for producing stunning content for a YouTube channel. Choose proper video editing software, and do not be afraid to experiment and be yourself. Practice makes perfect, so no one should expect to get a professional video at once. Love what you do and do what you love for outstanding results. Video editing software will help you create a captivating story. 
Credits: Thanks for the photo to Canva.

At ipoki.com we only mention the products that we've researched and considered worthy. But it's important to mention that we are a participant of several affiliate programs, including Amazon Services LLC Associates Program, an affiliate advertising program designed to provide a mean for us to earn fees by linking to Amazon.com and affiliated sites. As an Amazon Associate ipoki.com earns from qualifying purchases.