Google Chrome is the world's most popular web browser. Whether on smartphones or on computers, Chrome stands far above all the other available options. Currently, Google Chrome is used by 63.8% of the people who browse the web. These numbers are wild. When you consider only desktop systems, that number rises to over 70%.
Of course, there is a good reason for Chrome's user base. It was developed by Google. As a result, it integrates nicely with Google services like Gmail, Drive, YouTube, and, of course, works on all major operating systems like Windows, iOS, and Android. It's easy to have your browser history and logins synced between your Chrome browsers regardless of the device. This is very convenient. Apart from this, it is just generally an excellent browser.
However, when browsing the internet, some users find that the cursor disappeared in Chrome. If you're reading this, you're probably one of them. You might have tried everything but found no solution to your problem. Lucky for you, you've come to the right place. 
This guide will talk about what causes the mouse not showing up on Chrome and how to fix it. 
Why can't I see the cursor in Chrome?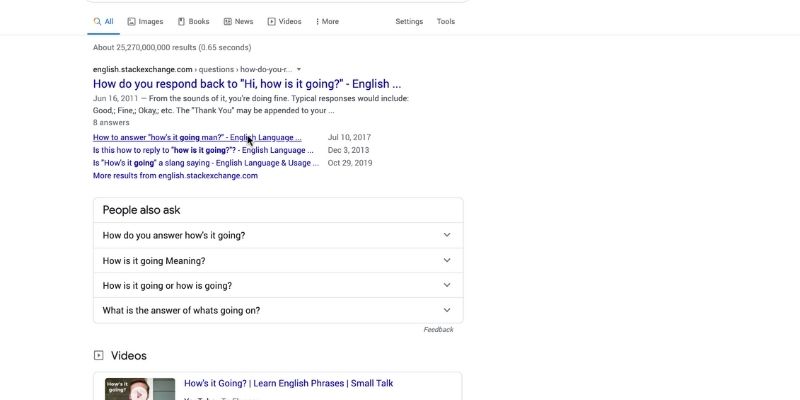 Having an annoying bug show itself in an application that you use very frequently can be extremely frustrating. This is the case when the cursor disappears in Chrome for desktop. 
Many users realize that their mouse pointer disappears in Chrome suddenly during use. They tend to try many things to fix this, but the apparent solutions tend not to work. Even in the latest version of Google Chrome, many people still experience this problem. 
From observing the users that this tends to happen to the most, it seems that this is a problem most commonly seen on Chrome for computers with touchscreen functionality. The cursor will disappear in the browser, but it will be visible and usable if the user switches to other applications. But even after this, still the mouse not visible on Chrome.
Most users report that they can still use their touchscreens and keyboards to interact with Chrome, but mouse and pointer functionality simply vanishes. So this issue is likely due to problems with Chrome cooperating with touchscreen mode. 

Why does my mouse disappear in Chrome, and how to fix it? 
It can be extremely frustrating to have no cursor in Chrome. Even though you may be using a laptop with touch functionality, using the mouse tends to be more accurate and convenient at times. 
This issue is one that has been plaguing Chrome users for years now. Still, fortunately, some fixes can help to get rid of this problem (some only temporarily). 
These include the following options:
Toggle hardware acceleration: Hardware acceleration is a feature in Chrome that aims to give the user smoother performance in the browser. This feature targets many aspects of your computer, including the mouse, to achieve its effect.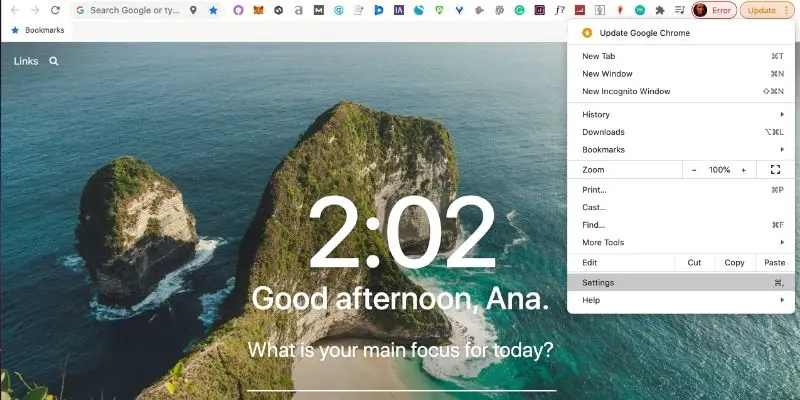 This is why some users have luck in fixing the problem simply by enabling or disabling this feature. Achieving this is relatively simple. 
Open Google Chrome. 
Click on the three vertical dots to open the menu. 
Click on "Settings."
In the Settings menu, click on the option for Advanced Settings. 
In the "System" section here, there will be a toggle for "Use hardware acceleration when available." 
For some users, disabling it when enabled or vice versa is enough to fix the problem. Some users toggle it off then back on to solve it. 
Restart Google Chrome: Simply closing the application and relaunching it is enough to solve the problem of the Chrome cursor missing for many people. However, if this does not work, you may need to end the Chrome processes from the Task Manager or Force Quit application.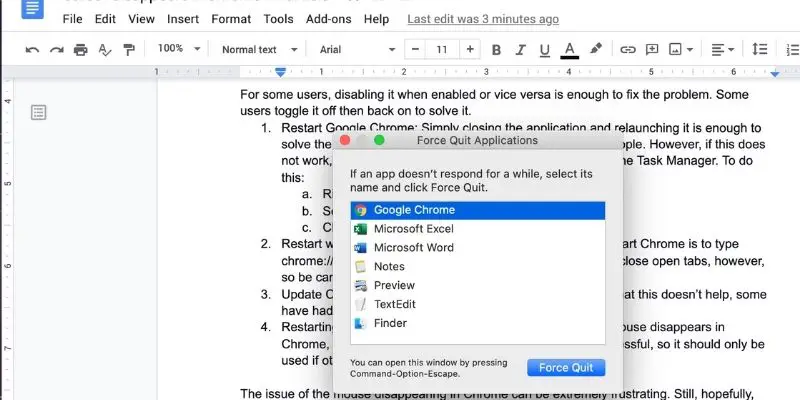 To do this:

Right-click on the Taskbar and select Task Manager. (Or Click on the Apple icon and choose Force Quit if you are on Mac).
Select Google Chrome processes in the list. 
Click on "End Task." Do this for all Chrome processes. 

Restart with Chrome command: A quick and easy way to restart Chrome is to type chrome://restart in the address bar and press enter. This will close open tabs, however, so be careful so as not to lose data.
Update Chrome to the latest version: While most users find that this doesn't help, some have had success with this, so it is worth a try. 
Restarting your PC: By rebooting your whole PC when the mouse disappears in Chrome, you may be able to get it back. This can be very stressful, so it should only be used if other options don't work. 
The issue of the mouse disappearing in Chrome can be extremely frustrating. Still, hopefully, these fixes will help you get your cursor back so you can browse without stress. 
Credits: Thanks for the photo to Canva.

At ipoki.com we only mention the products that we've researched and considered worthy. But it's important to mention that we are a participant of several affiliate programs, including Amazon Services LLC Associates Program, an affiliate advertising program designed to provide a mean for us to earn fees by linking to Amazon.com and affiliated sites. As an Amazon Associate ipoki.com earns from qualifying purchases.