GTA online is a full-fledged and logical continuation of the storyline that you will encounter in the single-player part, and which it is undesirable to jump over and start online mode due to a lack of understanding of many mechanics that may simply be incomprehensible or not fully disclosed.
This applies to robberies, mechanics of transport and business, the ability to operate any equipment, shooting and simply continuing the logical format, but for another hero that you create yourself. And you create it in an interesting way – you choose a man and a woman as potential parents and see your hero based on a combination of different genetics.
Are you interested in specific tip to get cash in GTA Online? Then use the table of contents below to jump to the most relevant section. And you can always go back by clicking on the black arrow in the right bottom corner of the page. Also, please note that some of the links in this article may be affiliate links. For more details, check the Disclosure section at the bottom of the page. 

Main idea
The online mode is built from a variety of active actions, many of which will be familiar to anyone who went through the storyline and simply paid attention to secondary activities. These are races, shootings, cargo transportation, and assaults.
All these activities are needed to gain levels and move on from the most interesting part – the robberies. By the way, you can order GTA 5 boosting to quickly approach the format of preparing for robberies.
All online activities are needed to earn money and gain experience. Your game level directly affects the availability of heists and other tasks, which become more difficult in terms of gameplay, but also increase in terms of rewards. The starting stage can be skipped due to GTA V boosting, but otherwise, you will have to accumulate starting capital and activate your first business to increase savings.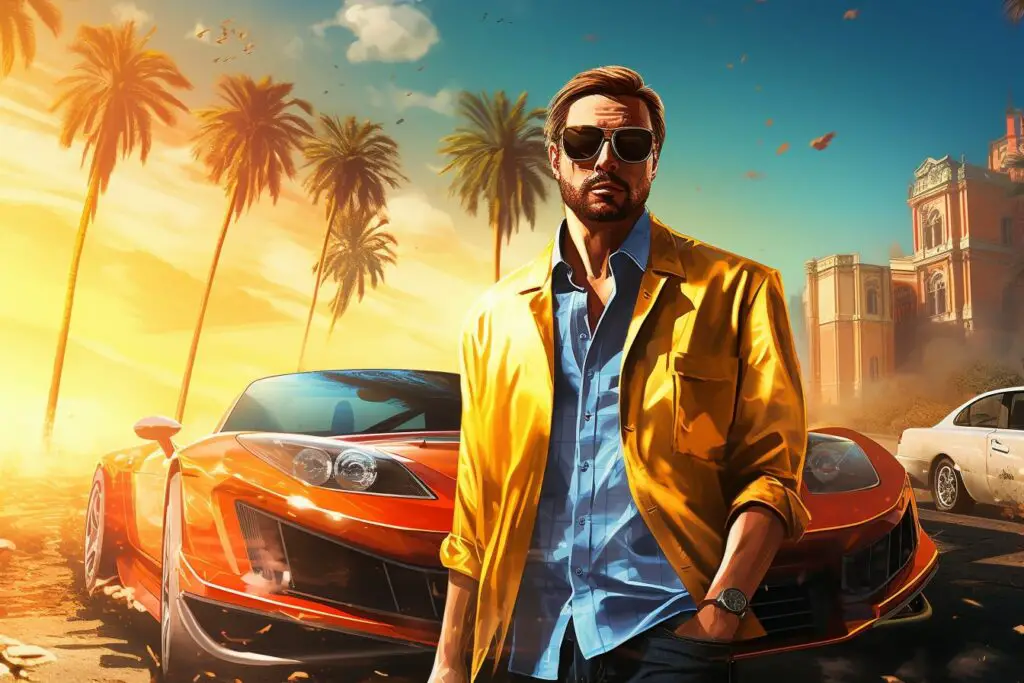 Tip#1. Boosting. How can it help?
You can receive Starter Help, which will provide the character with starting money and a level that will allow him to activate the Lester Heist, which serves as a starting point to more complex and expensive tasks and operations. Learn more about GTA boosting on Skycoach website.
Tip#2. First business
Robberies are big moneymakers, but require investment and time to prepare. Having your own business is an opportunity to earn small amounts, but more steadily and quickly. Often this is simply the purchase of a facility for storing materials and transport for subsequent resale. The tricky part of the implementation is that warehouses are quite expensive, but this is not the main problem.
When you sell your goods, you will become a legitimate target for other players, who will receive rewards for killing you and destroying cargo. You need the support of friends who will receive a reward for their assistance in delivery, but it would be a good idea for you to acquire heavy weapons yourself for personal cover, and they are unlocked at high levels. Upgrade in advance and accumulate loads at this time, or order a GTA 5 account boost.
Try to move to transport delivery as quickly as possible
Cars are a more expensive warehouse, but also a high degree of payback and invisibility from other players, at least the entire server will not rush to interfere with you delivering your order to the client.
Rare transport will be more difficult to obtain, but the revenue for successful transportation to the client in its entirety will be 100 thousand dollars for one trip.
If you do not have enough capital to purchase a transport warehouse, then simply select GTA account boosting, or save up on assaults and other quick modes and those events that bring double rewards this week.
Tip#3. In game robbery, preparation and problems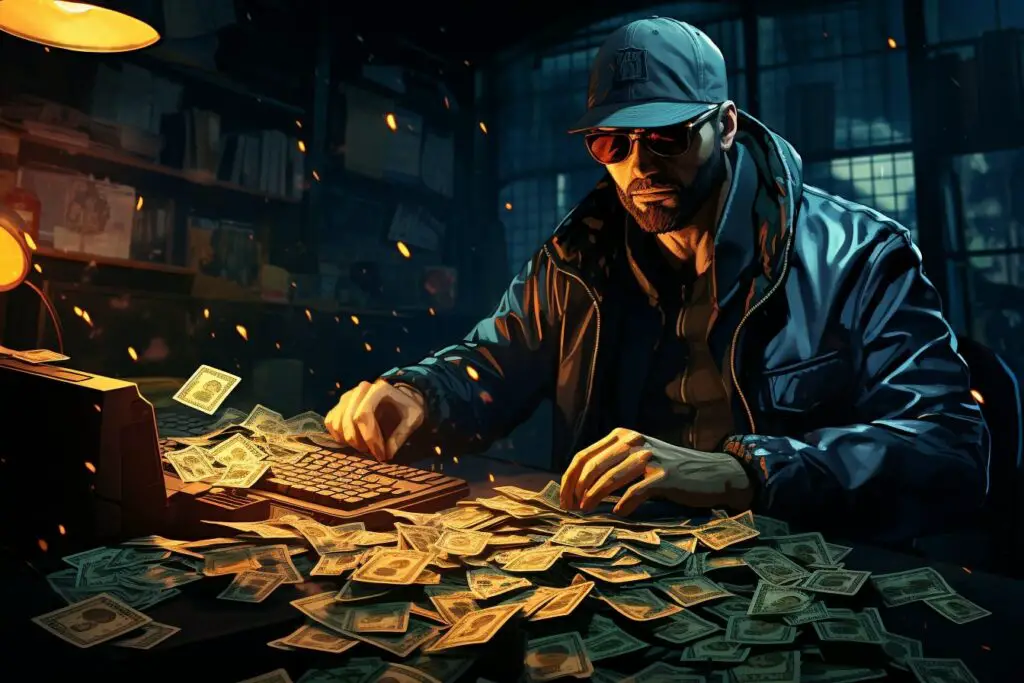 The format of the robberies itself consists of several stages of preparation and the main part, which requires the presence of two to four people, and it's good if they are your close friends, because any departure and exit from the session, which is not punished in any way and can ruin all your progress and mood.
Moreover, the coincidence of the devices on which the gameplay takes place is also extremely important. Consoles and PCs can't play together, at least for now.
If you have a similar console with a friend, then you will also need to catch up with him in level, because not all mechanics are initially available – GTA 5 boosting PS4 will help you with this. Of course, if possible, you should choose a more current console, because the PS4 will soon lose its support and cease to be useful and worthwhile. PS5 will also receive support for GTA 6, but that's not what we're talking about for now.
The difference will be in future releases and support for high picture quality and the best TVs and monitors for the highest screen resolution. As in the format with other consoles and PCs, assaults and races, as well as GTA 5 boosting PS5, will help you progress through levels faster.
Driving mechanics, by the way, will be easier for many on a gamepad, the same applies to piloting – and a good pilot means an increased chance of leaving the robbery area faster and more successfully and saving the lives of players before opponents and police.
By the way, another format for playing online is on a Microsoft console. You can simply subscribe to all games, which will include GTA, and all you have to do is order GTA 5 boosting xbox.
Tip#4. Buy only truly valuable vehicles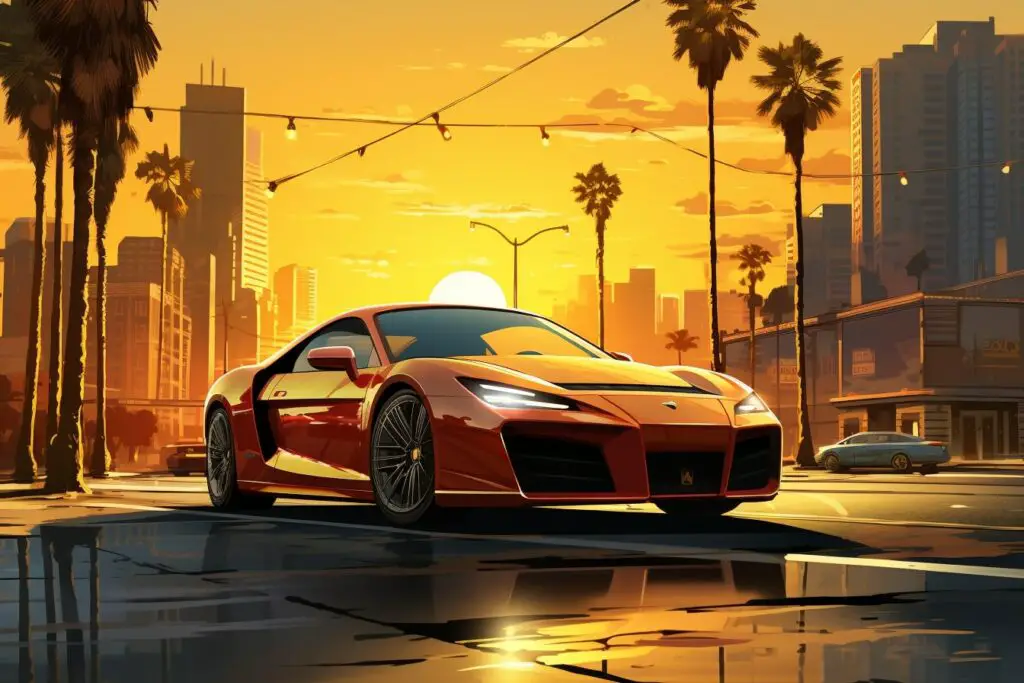 Most mobile equipment can simply be stolen and put in your garage, making it your own. Elite cars are too expensive to buy, and moreover, through events and giveaways, you can get more useful ones. Unless you have extra finances, or you order GTA money boosting, and all the key objects for robbery and comfort have already been purchased.
Tip#5. Pay attention to modes
Typically, standard clearing formats, races and other online activities bring a small amount of experience, which is needed only to accelerate the first levels, but if there is a double rewards mode, then the advantage will be more noticeable from paying attention to this activity. The only analogue is perhaps GTA online boost.
Tip#6. Join other players in a session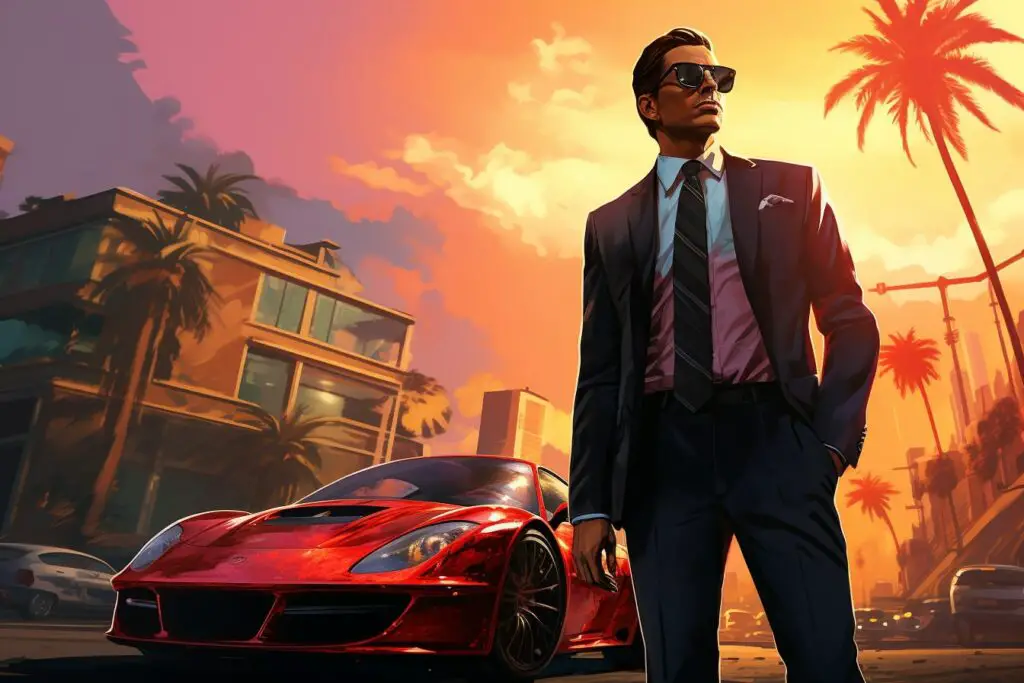 Often, during the preparation stages, or the heist itself, many players invite others into their sessions. You can try running with others in the hope that in the end they will take you to the final stage of the robbery, where the key reward in the form of money is given.
Of course, you can organize such groups yourself, but people will not always be selected, otherwise there is a chance to get into an already formed group and immediately go to work.
Tip#7. Know everything
It is advisable for you to be able not only to shoot well, but also to use grenades and sticky bombs, be able to shoot an RPG and a sniper rifle, drive a car well and fly a plane and helicopter. In GTA 5, all this is implemented in an interesting enough way to make you want to try all these mechanics.
Credits: Thanks for the photo to Canva.
At ipoki.com we only mention the products that we've researched and considered worthy. But it's important to mention that we are a participant of several affiliate programs, including Amazon Services LLC Associates Program, an affiliate advertising program designed to provide a mean for us to earn fees by linking to Amazon.com and affiliated sites. As an Amazon Associate ipoki.com earns from qualifying purchases.