Imagine this: You've just finished a marathon gaming session, and you're about to save your progress. But, oh no! Your game crashes, and all your hard work is lost. Frustrating, right? Now, let's scale that up. Imagine losing all your business data, personal photos, or that novel you've been working on for years. That's where the 3-2-1 backup rule comes into play. It's like a superhero for your data, ensuring you never have to face the villainous clutches of data loss.
Do you have a particular question about 3-2-1 backup rule? Then use the table of contents below to jump to the most relevant section. And you can always go back by clicking on the black arrow in the right bottom corner of the page. Also, please note that some of the links in this article may be affiliate links. For more details, check the Disclosure section at the bottom of the page. 

The Growth of Data: It's Like Popcorn, But Faster
Data is popping up everywhere, and it's growing at a mind-boggling rate. In 2020, the world churned out a whopping 64.2 zettabytes of data. To put that in perspective, if each byte were a grain of sand, we'd have enough to fill over a million Grand Canyons! And by 2025? We're looking at over 180 zettabytes. That's a lot of digital sandcastles. With this explosion of data, the importance of safeguarding it with a strategy like the 3-2-1 rule is crystal clear.
The Cost of Ignoring Backups: More Than Just Pocket Change
Let's talk numbers. If you think losing data is just an inconvenience, think again. According to report conducted by IBM global average data breach cost in 2023 was a staggering $4.45 million. That's not just a dent in the wallet; it's a full-blown financial crater. And it's not just about the money. A breach can tarnish a company's reputation, leading to even more losses. Just look at Okta. A security hiccup with a third-party supplier led to a jaw-dropping $6 billion drop in their market cap in just one week. Ouch!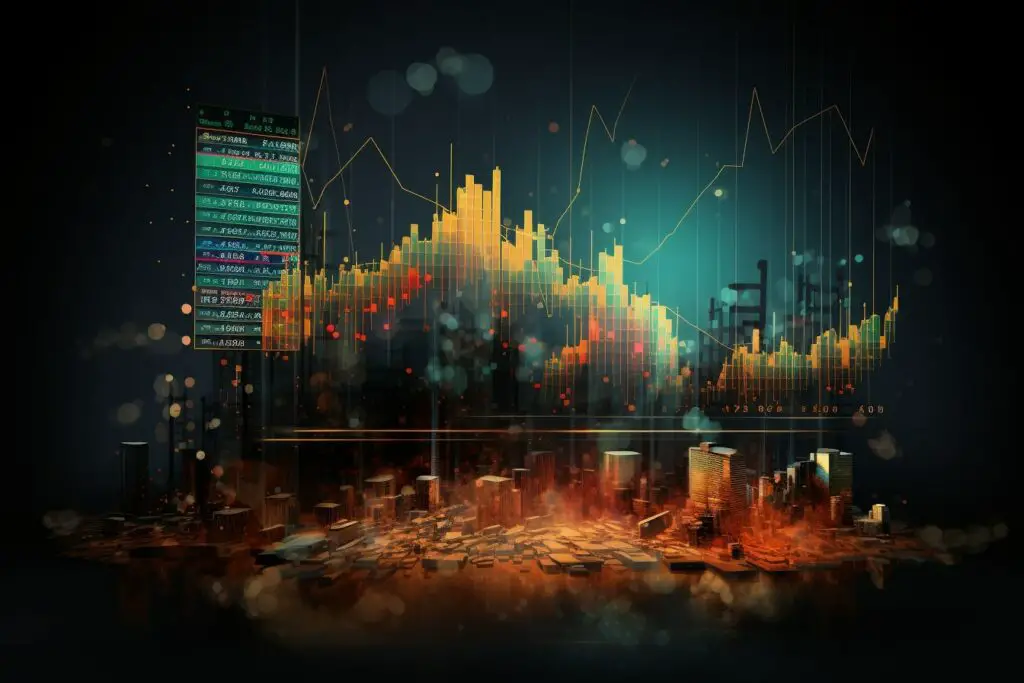 What Is the 3-2-1 Rule?
The 3-2-1 rule refers to a data backup practice that's been around since the turn of the millennium. It refers to the optimum number and distribution of copies that strike a balance between efficiency, cost, and resilience.
It's simple. Keep3 copies of your data, store 2 backup copies on different storage devices (like an external hard drive or NAS), and keep one copy offsite. This way, if disaster strikes (like a ransomware attack or a coffee spill on your laptop), you've got backups in place. And with the rise in cyberattacks, having a solid backup plan is as essential as having a good antivirus.
Any business or security-minded individuals should have three copies of their data. One is the production copy, which the business works with and adds to daily. The other two are backups. They're only useful as backups if you update them regularly, though.
Two denotes the variety of storage media the data is on. Production data usually resides on disks. In the early 3-2-1 days, CDs and DVDs could satisfy the second medium type. USB sticks and cloud storage have since taken their place.
One is the number of copies you should keep off-site. The copy should remain geographically distant to satisfy this part. So, a disk on a second computer inside your office connected to your business's network does NOT count.
What's the Purpose of this Rule?
The purpose is to keep your data current and safe no matter what disaster strikes. Two physical locations mitigate theft, electrical & hardware failure, and natural disasters. Storing the data in different formats, especially if one is encrypted, prevents shutdowns caused by malicious actors and ramsonware.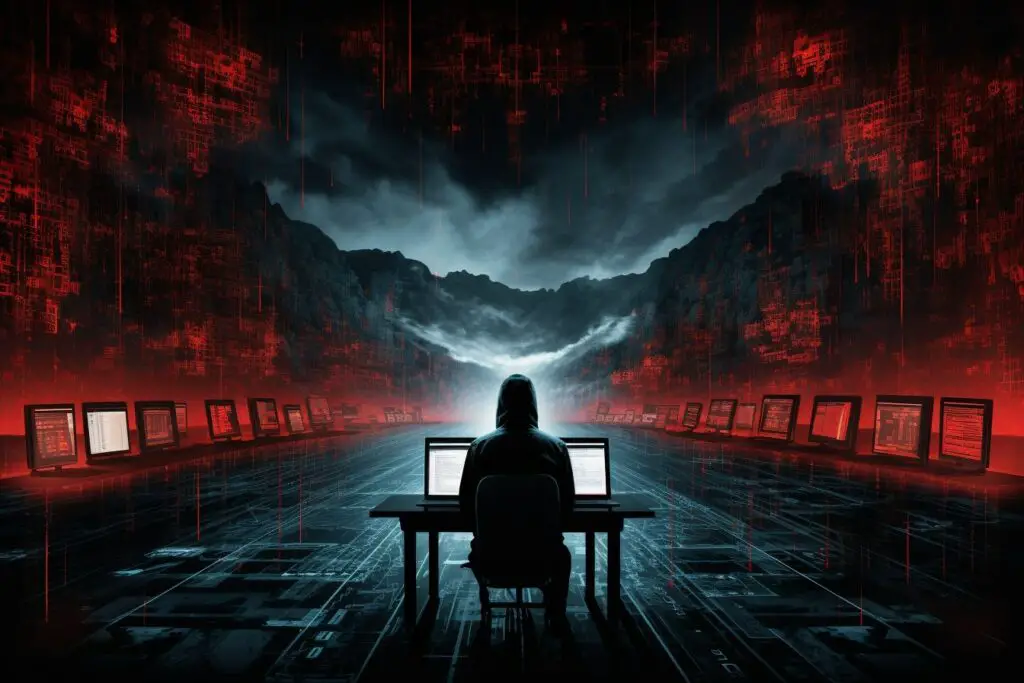 What's Changed About the 3-2-1 Backup Strategy?
The 3-2-1 backup rule is like the classic recipe grandma used to make – timeless, reliable, and always a hit. But just like we've added a twist to grandma's recipe over the years (avocado toast, anyone?), the 3-2-1 backup strategy has evolved too. Originally, it was all about having three copies of your data, two of which are on different devices or platforms, and one stored offsite. But with the rise of cyberattacks and the need for more robust disaster recovery plans, there's been a shift towards more air-gapped and immutable backups. Think of it as adding a pinch of salt to enhance the flavor.
Are There Best Practices for Following It?
Even if you follow the 3-2-1 rule in principle, it's still possible to put your data at risk by being negligent. For example, forgetting to update it regularly can lead to the loss of invoices, transaction histories, etc.
Incremental updates can miss important information, so full updates are a must. Their frequency depends on the amount of generated data and the nature of your business. Once per week is a good rule of thumb, though.
There's also the question of keeping old backups. Some types of malware can be present on a system for weeks before becoming active. Keeping older backups around for several months is sometimes the only way of recovering from a severe attack without losing precious data.
That brings up the point of storage space. Businesses can create vast amounts of data daily, so even larger HDDs might not be enough in the long run. That's one of the reasons why using cloud storage as one of your backups is the best course.
The secure cloud storage satisfies two criteria for the 3-2-1 rule. On the one hand, it's technically a different media type since the data is stored on network servers. On the other, these servers can be in another country or continent. That covers the off-site aspect.
Using personal or business cloud storage has other benefits. Providers offer the most sophisticated encryption methods, so the unlikely event of theft doesn't automatically mean your data gets exposed.
Additionally, it makes more sense to pay relatively modest storage fees than to maintain on-premise servers. Especially now that many companies are retaining the WFH model and don't need as much real estate to continue operating efficiently.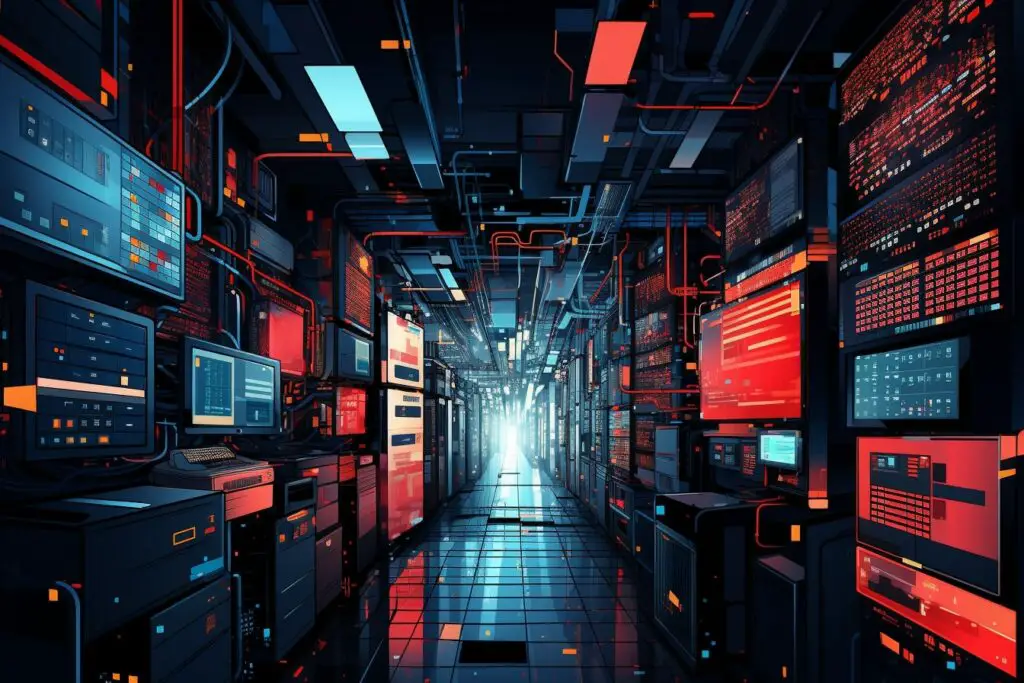 Universality of the 3-2-1 backup rule
 The beauty of the 3-2-1 backup rule is its universality. Whether you're a small business owner, a laid-back developer, or just someone with a lot of cat videos, this rule applies to you. It's like the universal remote of the backup world – it works for everyone. The idea is simple: keep your data safe from any single point of failure. And with the increasing risk of data loss, having a strategy that's as universal as the 3-2-1 rule is a no-brainer. It's like wearing a seatbelt – you hope you never need it, but you're glad it's there.
Shortcomings of 3-2-1 backup
Now, I know what you're thinking. "If the 3-2-1 rule is so great, why change it?" Well, like any classic, it's not without its flaws. While it's a solid foundation, relying solely on it can leave some gaps in your defense. For instance, if all your backups are in the same geographical area, a natural disaster could wipe them all out. And with cyberattacks becoming more sophisticated, even offsite backups aren't immune. It's like building a fortress but leaving the back door unlocked. Sure, it'll stop most invaders, but there's always that one sneaky ninja.
Is 3-2-1 Perfect?
In the tech world, perfection is a moving target. What's perfect today might be outdated tomorrow. The 3-2-1 backup rule is a fantastic starting point, but evaluating and adapting it to the ever-changing landscape is essential. With the rise of ransomware and other cyber threats, adding layers like air-gapped and immutable backups can take your strategy to the next level. It's like leveling up in a video game – sure, you were great at level one, but the challenges get harder, and you need to power up. So, while 3-2-1 is a solid foundation, always be on the lookout for ways to make it even better. After all, it's better to be safe than sorry in the world of data protection.
Is 3-2-1 the Only Solution?
The rule's first version is two decades old. It may not be enough to stand up to modern challenges in that form. Alternatives tweak its basic premise, testifying to the 3-2-1's continued relevance.
Many modern cybersecurity experts advocate for an amendment that would make it the 3-2-1-1 rule. The extra one indicates an "airtight" backup copy, i.e., one without internet access. Keeping that copy offline provides another anti-tamper layer. 4-3-2 is another popular suggestion. Upping each requirement by one makes backups more of a hassle. However, that also makes your data way more resilient. In the end, it's always better to be safe than sorry!
Credits: Thanks for the photo to Canva.
At ipoki.com we only mention the products that we've researched and considered worthy. But it's important to mention that we are a participant of several affiliate programs, including Amazon Services LLC Associates Program, an affiliate advertising program designed to provide a mean for us to earn fees by linking to Amazon.com and affiliated sites. As an Amazon Associate ipoki.com earns from qualifying purchases.