The world is changing, and virtually everyone in developed countries like the United States has access to the internet and a smartphone or computer. For instance, in the US alone, 85% of people are estimated to have a smartphone, and about 93% of households have at least one computer.
When paired with the approximately 92% of Americans with access to the internet, it becomes clear that a lot of data is being sent back and forth. In particular, with access to the internet, smartphones capable of taking tens of thousands of pictures and hours of video, and computers that can process huge files, where to store all of this becomes an issue.
Finding the best way to store large amounts of data can take much work. It's hard to know whether you should store extra data locally, put it on an external drive, or have it on the cloud. Regardless, you have different means for storing large data. This article will try to let you know everything you can about each one. So let's get right into it.
Do you have a particular question about best ways to store large amounts of data? Then use the table of contents below to jump to the most relevant section. And you can always go back by clicking on the black arrow in the right bottom corner of the page. Also, please note that some of the links in this article may be affiliate links. For more details, check the Disclosure section at the bottom of the page. 

How to store big data: common issues
Large data storage is a bigger problem now than it has ever been. With increased quality, photos, videos, games, and many other files are much larger than ever. You don't need to be an expert in your field before figuring out the best way to store data. Unfortunately, this issue affects regular consumers like you and me too!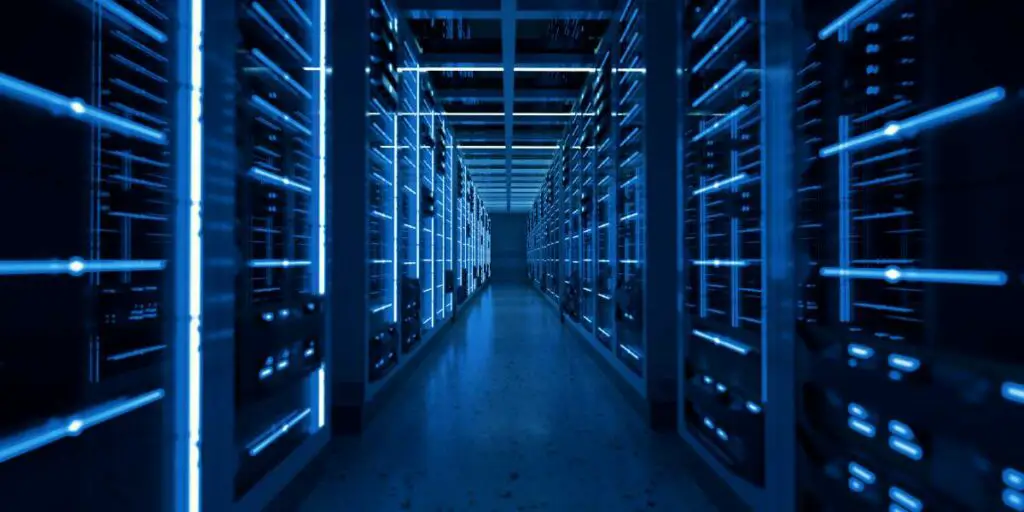 There are a few common issues that you should consider when it comes to choosing large data storage solutions. I've highlighted some of them below:
Cost: Many different big data storage options are available for consumers, which can store several terabytes of data. But most people have to consider their budget before making a final decision.
Data Safety: If you're going to store a lot of large files in one place, you may also want to consider the safest way to store long-term data. Data breaches have become much more common than most people would expect, so to ensure that your files are always safe, you need to choose an option that offers the best security. Also, is there a risk of losing your files after a certain time?
Accessibility: When it comes to the best ways to store data, you might want something that can be accessed at all times, especially if those files are files you need almost every day. Some ways to store data cover this base but might have different advantages than you're looking for, so that can be an issue for many people. 
Convenience: Do you find it easy to access your files when needed, or do you need to go through a stressful process? Can you easily store files using this form of storage, or is the process complicated? How convenient it is to access and store files using large data storage options is another important thing to keep in mind.
Where to store large amounts of data?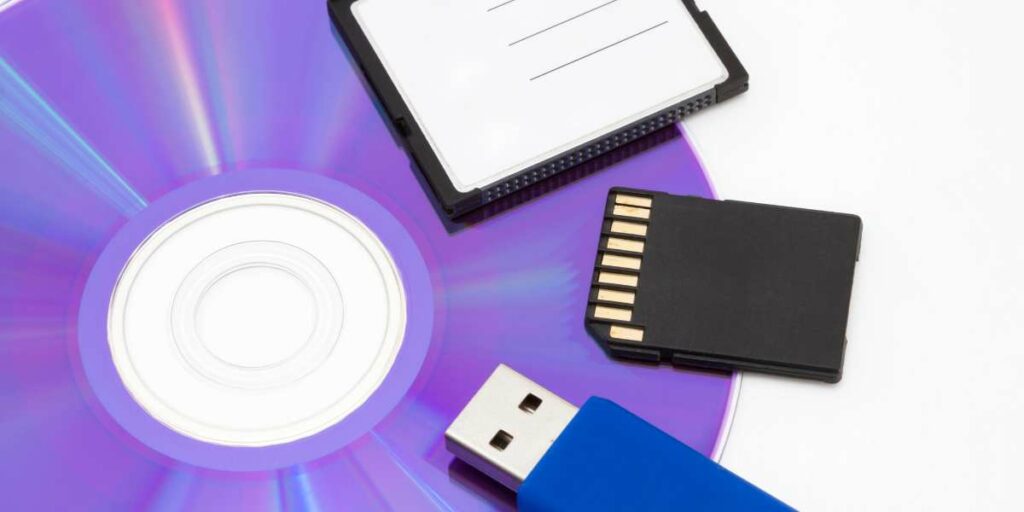 If you're considering the best way to store large amounts of data, there are a few options you can use which are quite practical.
You can choose to have your data stored on an offline backup appliance, or you can choose to have it stored online.
When it comes to the best way to store data long-term offline, the major options that you have are:
Local storage: If the hard drive in your computer is large enough, you'll sometimes find that you have more than enough space to store your large files. Laptops come with as much as 2TB of storage, but with a desktop, you can put multiple drives in and get 4TB or more.
External drive: Many people opt for an external hard drive as it is the cheapest way to store large amounts of data offline. When you buy one of these, you pay a one-time fee for as much as 20TB of storage.
External media like SD cards: SD cards are not the best if you want to store a whole lot of data, but they are great if you want something extremely portable that you can take literally anywhere.
The only option you have when considering the best way to store data online is cloud storage. And for many, it is highly sufficient for their long-term data storage needs.
3 best ways to store large amounts of data
Now, storing large data is something everyone reading this is likely dealing with. That's understandable. To make things as easy as possible for you, I'll talk about the three best large data storage solutions that you can turn to.
Cloud storage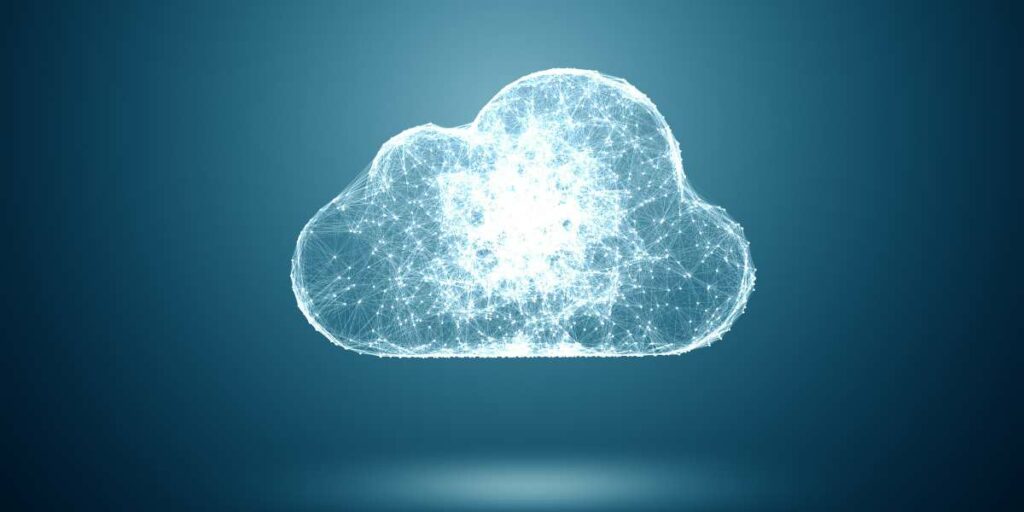 Cloud storage is one of the best ways to store data for many reasons. You get a lot of storage for large files at a relatively affordable yearly cost. You can access it from anywhere in the world as long as you have internet access. And you don't need to carry physical drives around with you. Plus, your data is very unlikely to be lost forever due to damage.
External drives
Suppose you don't mind having a physical backup appliance. In that case, you can look at many big data storage options with external hard drives. When it comes to capacity, these are undefeated, as you can get as much as 20TB with major brands like Seagate. Plus, you pay once to get one of these, technically making it the cheapest way to store large amounts of data.
The best part is that moving files between a device and the drive is as simple as moving files around on a regular computer. Plus, it being offline means your files are secure.
Network-Attached Storage (NAS)
A NAS is one of the more technical ways to store data, but it is great if you can get it set up. Think of it as a private cloud drive that can be used by more than one person but can't be accessed by outsiders.
To set this up, you get several hard drives, combine them into a server, and allow it to be accessed over a network (including the internet), even if you're not around it. This enables you to access data from anywhere, and although it is very expensive, once you set it up, it's yours for life. The major issue is that it is hard to put together if you don't have the know-how.
Credits: Thanks for the photo to Canva.

At ipoki.com we only mention the products that we've researched and considered worthy. But it's important to mention that we are a participant of several affiliate programs, including Amazon Services LLC Associates Program, an affiliate advertising program designed to provide a mean for us to earn fees by linking to Amazon.com and affiliated sites. As an Amazon Associate ipoki.com earns from qualifying purchases.