Photoshop – the premium image processing and editing tool from Adobe was considered to be the ideal tool for editing photos. However, the surge in the use of smartphone and tablets over personal computers for personal and business use has helped in shifting the momentum towards the mobile editing apps.
These apps are capable of digitally enhancing your images within a matter of few screen taps. You can easily find various photo editing apps on the leading platform for mobile apps i.e. Android. It has numerous free and paid apps that can help to transform the normal images in your phones to extraordinary pictures that you can use on your social media networks. Let's have a look at the list of 7 best editing apps available on the Android platform that we have compiled for our valuable readers.
#1 Glitch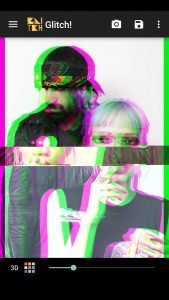 Released on 25th December 2013, Glitch is one of the photo editing apps that most of the tech bloggers were raving about quite a lot. The features that make this app the best among the various other editing apps include an easy interface, multiple effects and filters, and sharing options. Furthermore, the users don't have to pay to use this app as it is free to download. However, there are certain features that can only be unlocked through in-app purchases.
#2 TouchRetouch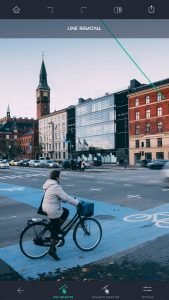 If you are looking for ways to remove unwanted things from your picture, TouchRetouch is the app for you. Released on 18th January 2012, this app has become the favorite with the android phone users. The users don't have to be proficient in using the smartphones to use the amazing features of this app as its simple interface and easy-to-use features can help to enhance the quality of their photos. This editing app costs 1.99 USD.
#3 Over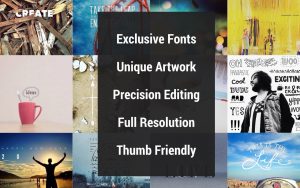 Featured in the "Best Apps of 2014 — Google Play", Over is hugely popular among the Android users due to its multiple features and image editing options. Available to be downloaded at 3.99 USD, the value that you get from this app is worth the money you spend to download it. It was released on 5th August 2014 keeping in mind the mobile creatives and since then it has been the favorite with the android users who want to add texts and artwork to their photos.
#4 ProShot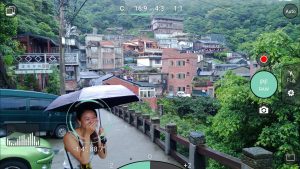 Currently available to be downloaded at 0.99 USD, ProShot is one of the best image editing apps available on the Android platform. The multi-purpose app boasts of most innovative camera user interface ever created. Furthermore, its customized options give liberty to the users to use this amazing app and design their captured photos the way they want to. The app was released on 5th July 2015.
#5 Photofy Content Creation Tool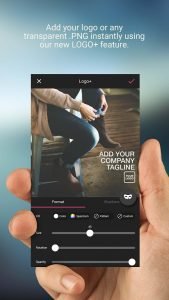 Whether you are looking for editing options, light effects, filters, meme editor or a collage maker, Photofy Content Creation tool is the idea editing app for you. Released on 30th September 2013, the app is free to download. However, you may have to make some in-app purchases to be able to use some of its extensive features.
#6 Manual Camera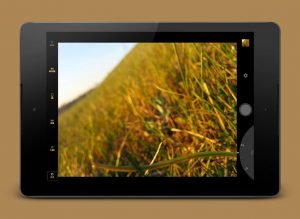 The first ever Android manual control app, Manual Camera gives full liberty to the users to manually manage the camera of their phone. The users can manually set focus distance, ISO, white balance, shutter speed and various other options through this app. It was released on 29th November 2014.
#7 8Bit Photo Lab, Retro Effects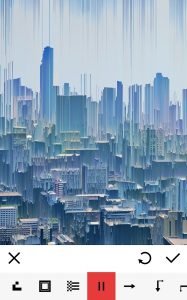 The free to download editing app, 8bit photo lab, retro effects, provides an easy way for the users to give their photos a vintage effect. The app has a selection of pre-defined 8-bit filters that can be used by the users to give their photo a distinct look and share it with friends on social media networks; all in just one tap. This app was released on 14th February 2015.
There you go, now that you have a list of best image editing apps in your hand, rush to the Play store on your android phone and download the one you feel will work best for you.
Still didn't find the app you like or want more options to choose from? Here's  a great selection of around 30 more photo editing apps both for mobile and desktop users. #3 is my all-time favorite 🙂

At ipoki.com we only mention the products that we've researched and considered worthy. But it's important to mention that we are a participant of several affiliate programs, including Amazon Services LLC Associates Program, an affiliate advertising program designed to provide a mean for us to earn fees by linking to Amazon.com and affiliated sites. As an Amazon Associate ipoki.com earns from qualifying purchases.