Considering how nice the idea of smart TV sounds, it is no surprise that 70% of TV sales in 2018 were smart TVs.
Smart TVs also tend to come with an array of connectivity options, including USB ports, which allow for plugging in a wide variety of peripherals. Amazon took advantage of this by producing their Fire Stick, a smart TV software platform all in a small peripheral. It provides a whole interface to access a wide array of services, including Amazon Prime. The Fire TV platform has become so popular that 2020 had Amazon announce a 40 million user milestone.
With how advanced everything is becoming, you may wonder, can you use a Fire Stick on a non-smart TV? Don't worry, this article will give you all the answers you need.
Do you have a particular question about using Fire Stick with a non-smart TV? Then use the table of contents below to jump to the most relevant section. And you can always go back by clicking on the black arrow in the right bottom corner of the page. Also, please note that some of the links in this article may be affiliate links. For more details, check the Disclosure section at the bottom of the page. 

Does Amazon Fire Stick work on any TV?
Unfortunately, no. The Amazon Fire Stick will not work on any TV without hassle. The Fire Stick requires a high-definition television with at least one HDMI port to function out-of-the-box. Every modern TV will have multiple HDMI ports and will almost surely be high-definition.
Older TVs may not have an HDMI port, which means you can't use the Fire Stick directly with it. However, despite this, there are still ways to rig a connection to get the Fire Stick to work on old televisions. I'll tell you how to do this later in the article.
Got an old iPhone or Android? Get the highest price for your device – guaranteed here.

TV compatible with Fire Stick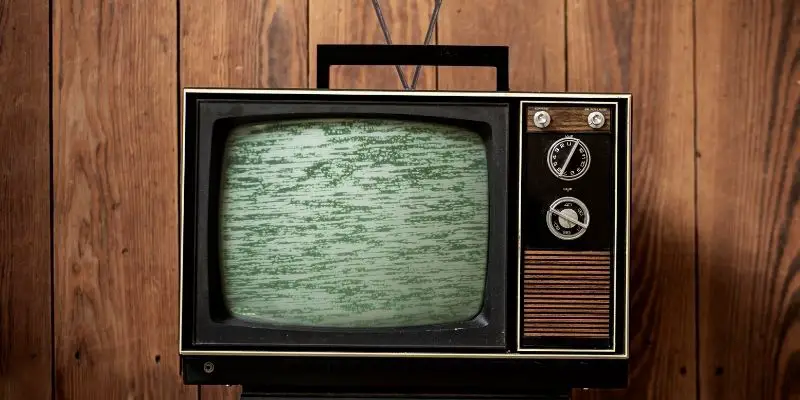 Suppose you are looking for a TV that is compatible with the Amazon Fire Stick. In that case, there are certain criteria that you should be sure the TV has to ensure that it is compatible. These are:
The television should be high-definition. This means it should be at least 720p or HD, though 1080p or Full HD (FHD) would be optimal. To get the most out of an Amazon Fire Stick 4K, then you should get television with 4K resolution or Ultra HD (UHD).
The television should have at least one HDMI port. This is how you connect the Fire Stick directly to the TV. Without this, you can buy converters to ensure compatibility, but this is the most straightforward way. Essentially all modern TVs will have more than one HDMI port anyway, and one that is FHD or UHD will definitely have at least one.
A TV with a USB port will make things a bit more convenient. But this one is optional. This allows you to derive power for the Fire Stick directly from the back of the television. If this isn't possible, it comes with a power adapter which can be plugged into the mains.

Do you have to have a smart TV to use a Fire Stick?
No, you don't. In fact, an Amazon Fire Stick is a fantastic way to turn a non-smart TV into a smart one. It brings a smart TV interface to whichever TV it is plugged into. Numerous apps can be accessed from its app store, including apps for popular streaming services like Netflix, Hulu, and more. You can even play games if you have the controller, and browsing the internet is entirely possible too. You definitely do not need a smart TV to take advantage of a Fire Stick.
Tip from the editor: if you are tired of paid subscriptions getting out of control check out Privacy.com and finally set up the limits of who can charge you and how much.

Is there a Fire Stick for older TV?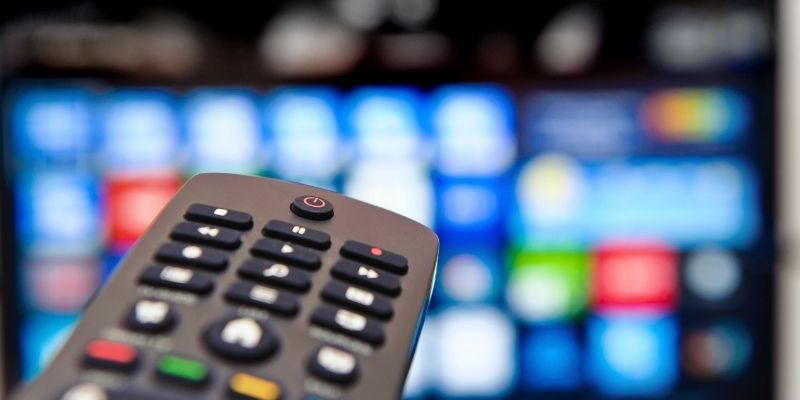 The Amazon Fire Stick was launched for the first time in 2014. While that seems like a bit of a long time, by then, HDMI ports and high definition televisions were very common. So even the first generation of the Fire Stick works by being plugged into an HDMI port. There is no Fire Stick-built specifically for older TVs, and you will need to make use of a workaround to get it to work on an ancient television.

How can you use a Fire Stick on a non-smart TV?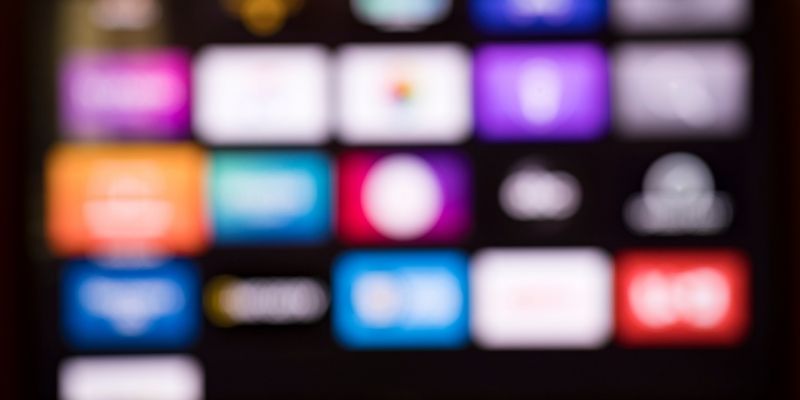 As long as your non-smart TV has an HDMI port, you should be good to go in plugging in your Fire Stick. It is far from a complicated process. I'll run you through how to do it using the steps below.
Plug your Amazon Fire Stick into an HDMI port on your TV. This may be at the back or facing the side.
You will need to power the Fire Stick. This can be done by plugging it into the mains with the included USB cable and plug or plugging it into the back of the television if it has a USB port. Note that some TV USB ports will not provide sufficient power. If this is the case, the Fire Stick will display a warning when you turn it on. It is best to plug it into the mains in these cases.
Use the "Input" or "Source" button on your TV's remote to switch to the HDMI port you plugged the Fire Stick in.
Use the Fire Stick remote to follow the prompts. You will need to connect it to Wi-Fi at a point, which is integral for its functionality.
Once this is done, you can use the Fire Stick to navigate the menus, just like you would on a smart TV!
Looking for a side hustle? Get paid $25-$50 per hour working online. Find out if this opportunity is right for you here.

How to connect a Fire Stick to old TV?
If you have a television that does not have an HDMI port, you may think that there is no way to use a Fire Stick with it. Officially, this is mostly true. However, with a Fire Stick adapter for older TV, this obstacle completely disappears.
A product like this one allows you to convert the RCA ports that essentially every old TV has (and even a lot of new ones!) and turn that into an HDMI port. You can easily plug your Fire Stick into the HDMI port on the adapter and plug it into the mains. You'll be good to go! You will be limited by the resolution of that old TV as it is most likely not HD, but this is workaround will work if it is your only option.
Credits: Thanks for the photo to Canva.

At ipoki.com we only mention the products that we've researched and considered worthy. But it's important to mention that we are a participant of several affiliate programs, including Amazon Services LLC Associates Program, an affiliate advertising program designed to provide a mean for us to earn fees by linking to Amazon.com and affiliated sites. As an Amazon Associate ipoki.com earns from qualifying purchases.